Why did we make this change?
Renters have different needs and budgets. For some, having furniture is important for a monthly rental. However, especially for longer stays, renters are happy to rent an unfurnished space if that means a lower monthly rent price.
Homepage
:
We updated the text about what we do to focus on monthly rentals, not just furnished apartments. We also added a testimonials section.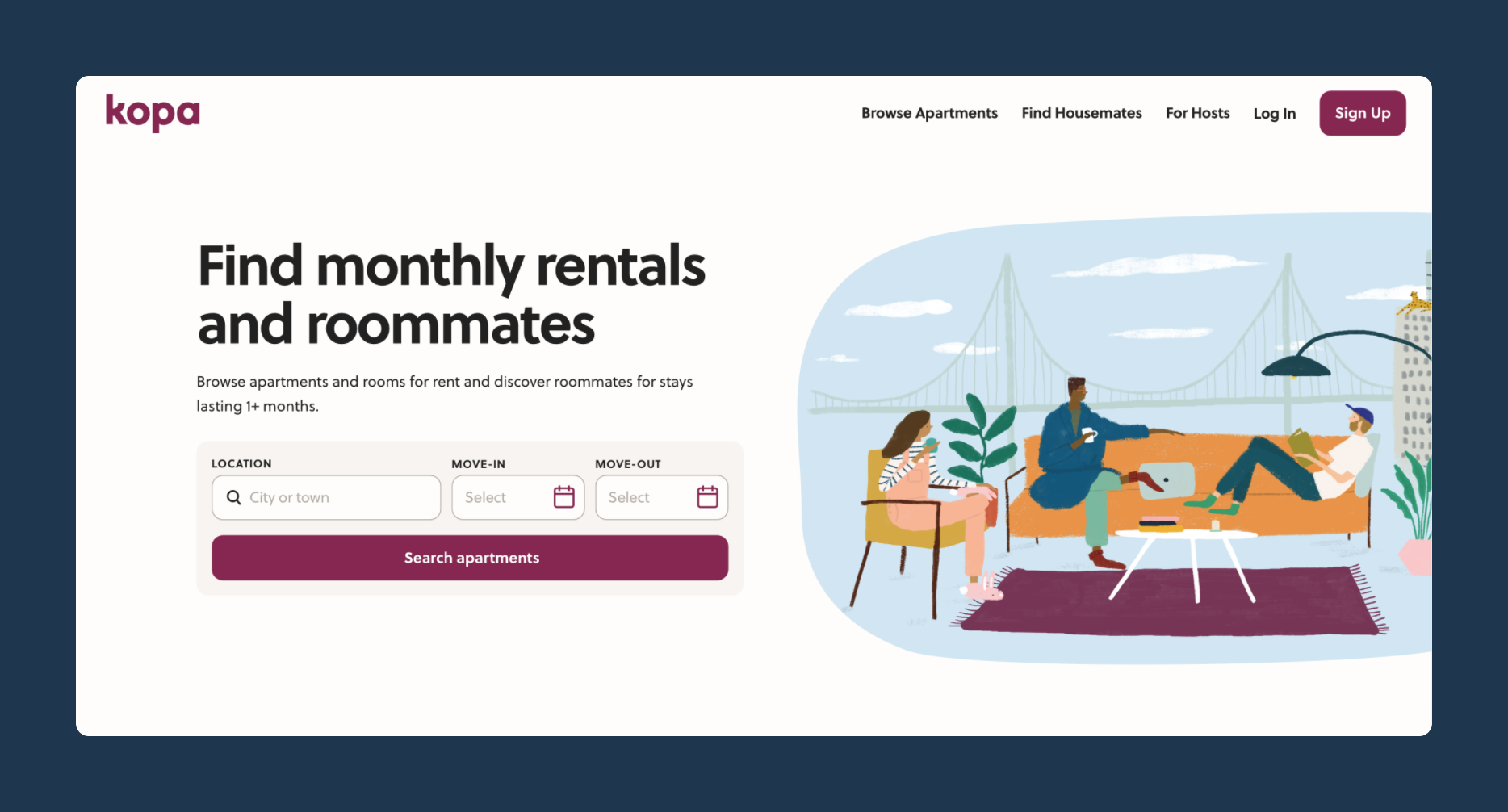 Search apartments
: Now, you can filter by unfurnished, partially furnished, or unfurnished spaces.
Saved searches:
If you select that you're only interested in unfurnished rentals, you'll see those unfurnished listing options after saving the search.
Creating a listing:
You'll see a new question regarding if your space is furnished, partially furnished, or unfurnished. For all listings created before today, we've already selected the appropriate answer.
Listing pages (see
example
):
We updated the Overview section to clearly state how much of the space renters will get, the amount of furniture, if it's pro-rated, and if the host lives in the space.